Notice : Picture sizes from current (starting this post) and upcoming post will be slightly rescaled down to 600x400 from the previous 640x624 pixel. Reason is partly due my hostel's slow internet speed and upon receiving many complaints from readers saying that the pictures takes too long to get uploaded. Hopefully this will help a bit. =)



NRT Terminal 2 arrival hall. Look at the crowds!

Moving on from the precious Japan post, our flight departed at 11am sharp Malaysian time. FYI whole journey from KUL to Narita, Japan takes around 7 hours. Our plane landed safely at the Narita International Airport Terminal 2 at 5.30pm Japanese time (1 hour ahead of Malaysian time). Well, the flight wasn't really that enjoyable. Imagine sitting on de same place for a freaking 7 hours while watching lame movies like SumoLah! Sigh. Anyways, the feeling when u first seen the city of Japan from the plane before u land on their airport was fantastic. I mean like, it's so much more organized and lively compared to cities in Malaysia at night. Haha.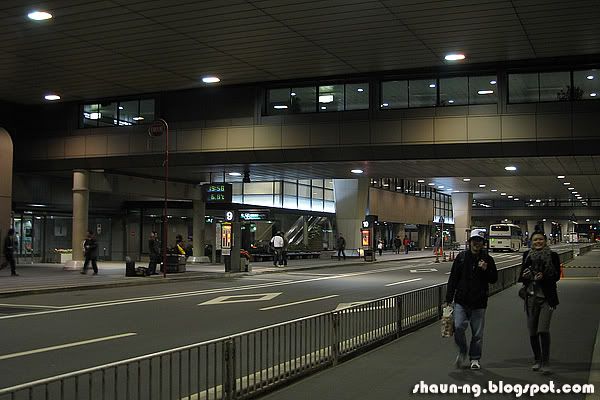 On our way to the bus. Temperature was 6 degree celcius.

Can't comment much on that since Japan is already a developed country while Malaysia is still "developing". Haha. Alright, back to the airport was seriously crowded. It seems that for every single minute, there will be either a flight departure or arrival. Narita has been rated as one of the busiest airport in the world. Probably this is the reason why we've gotta queue up sooo long just to go through the immigration.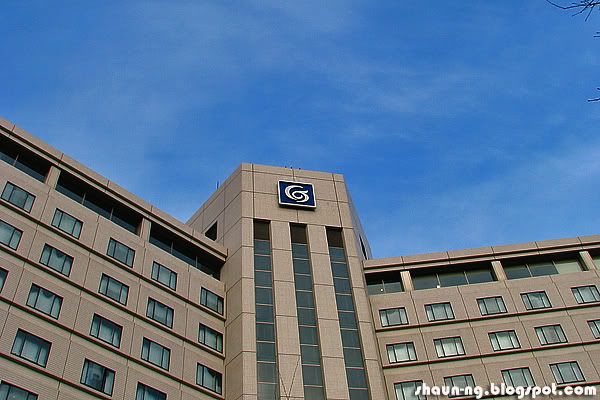 Narita Excel Tokyu Hotel.

After passing through all the photoshoots and fingers reading (Japan is super strict in terms of immigration), we met up with our tour guide of the trip and proceed to Excel Tokyu Hotel for check in. Simple hotel for us to spend our first night on the land of the rising sun. Weather was pretty cold at only 5 degree celsius.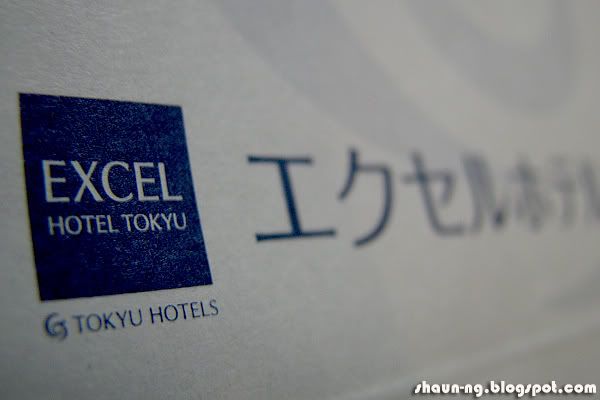 Admire the Japanese's honesty. Spotted this in a garden.

Woke up at 6 in the morning next day, had breakfast and there we go. Started our journey to our first ever destination in Japan, the Hakone-Izu National Park, where the famous Mt Fuji lies. Journey from Narita to Hakone takes another 2 hours and along the highway, i pretty managed to capture down few sights that never failed to make me go "woahhh!".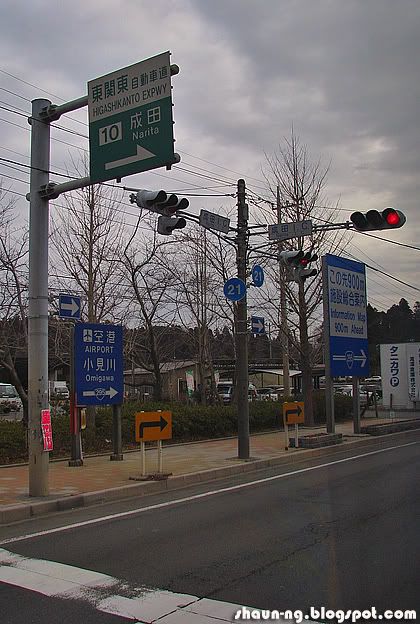 Goodbye Narita.



Cool bikerider. My first ever panning shot.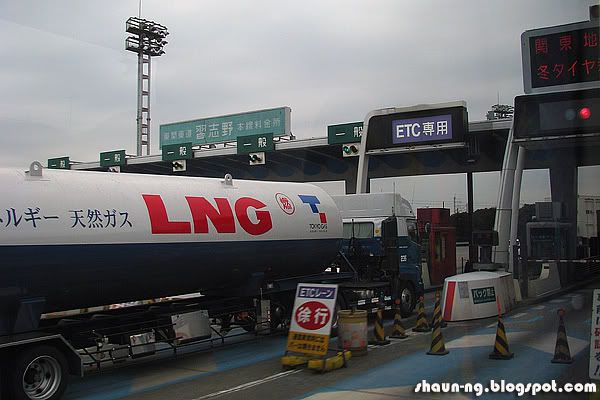 Tomei Expressway toll.

On the way, the bus stopped by at the rest area before proceeding to the Mt Fuji area.



Rest area.



They've got deep fried food vending machine! Cool.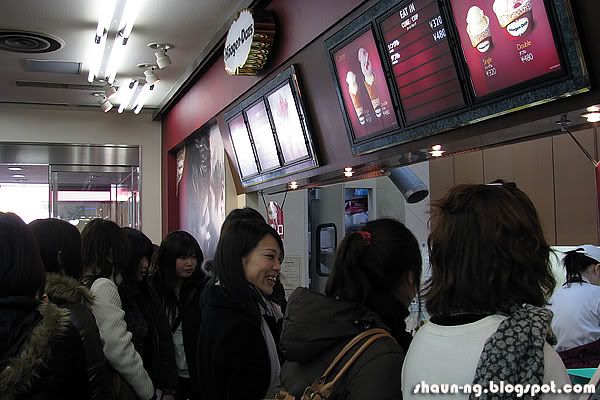 Haagen Dazz spotted.



The weather out there is freaking cold, probably cause we're already reaching the destination.



Random shot. A petrol station at the rest area.



Welcome to the home of Mount Fuji. Almost there. =)

Guess that's all for this update. More to come up soon, so stay tuned. Gotta get back and rush on my studies again. Sigh. In the meantime, happy Good Friday folks! Enjoy. =)