I'm taking a short break. The weather here is killing me, and the hand in date for my assignments is like, 4 more days away! Heat plus stress, definitely not a good mathematical formula. Anyway, just a random post, random pictures to share.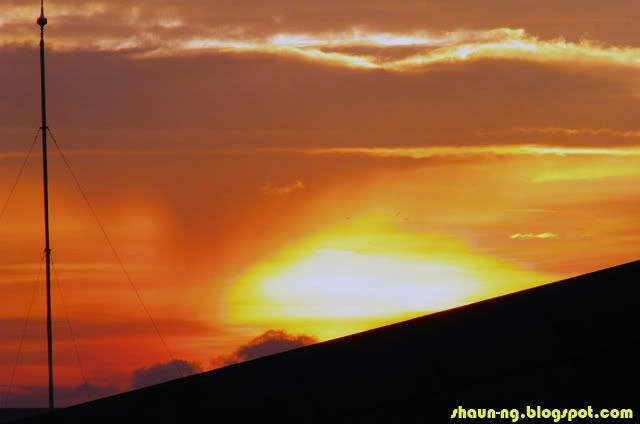 Sunset at AIMST.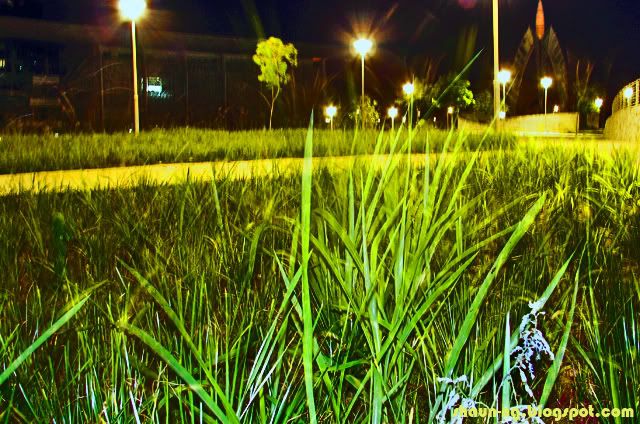 15 second long exposure shot taken yest night. Love the wind effect.



The power of 12X zoom.


Guess that's all. Going back to my assignments again, argh. Wish me luck!