Well, nothing much on this post since currently i'm quite busy building up another blog partnership with a few of my friends here. Just a brief introduction to you guys, life-through-images.blogspot.com will be a new blog formed between the partnership of me, Kenny, Zai yi and Ke Wei, which the 4 of us are roomates and coursemates. It'll be a whole new photoblog featuring mostly on pretty snapshots and beautiful words speaking on the ups and downs of our life and thoughts. However, most of the post there will be written in mandarin but we're currently working hard to make a translation for each and every of the entry that we have posted in there. It's still under construction currently by the way, which we'll officially launch it right after posting up our first entry. Do catch up with our updates here on my blog. =]

For the time being, i'll be posting some of the pictures that i've taken during my trip to Penang some time ago. Comments and critics are most welcomed here. Enjoy.




This picture is taken early in the morning at the 28th floor of Northam Suites near Persiaran Gurney, Penang. Amazing bird's eye view of the straits of Penang.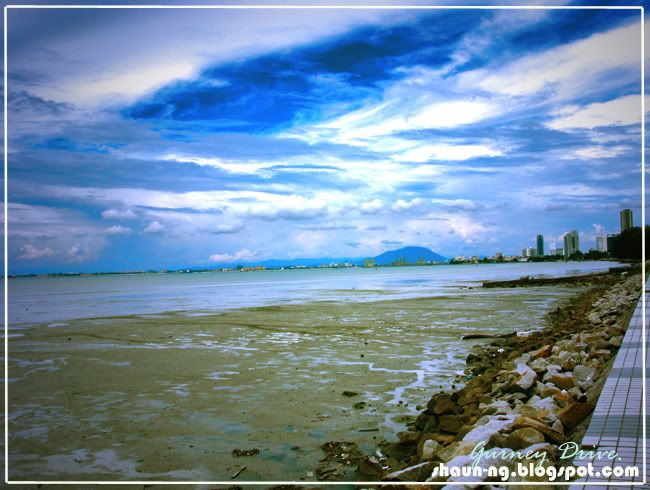 This picture was captured when we were walking back to the hotel from Gurney Plaza. It was the view of the sea during low tides at Gurney Drive.




This boat was trapped in the mud during low tides, and the fisherman gave up after several tries of pushing it back into the sea. Looking like a piece of perfect artwork, i snapped it down.


Till then, ta. =]