I'm facing a falling numbers of visitors lately, maybe its due to the lack of updates. Haha. Nyways, i'm back from my cousin's wedding at Sungai Petani, Kedah. Done my registration and i have 2 more weeks of holidays before classes officially commences. Some pics to share as usual, comments and critics are much appreciated. My first time shooting weddings, have lots and lotsa photos in my archive but these are the choosen ones. Mixed photos from the wedding day, the night before and the wedding dinner. Enjoy. =)



My cousin being the bride.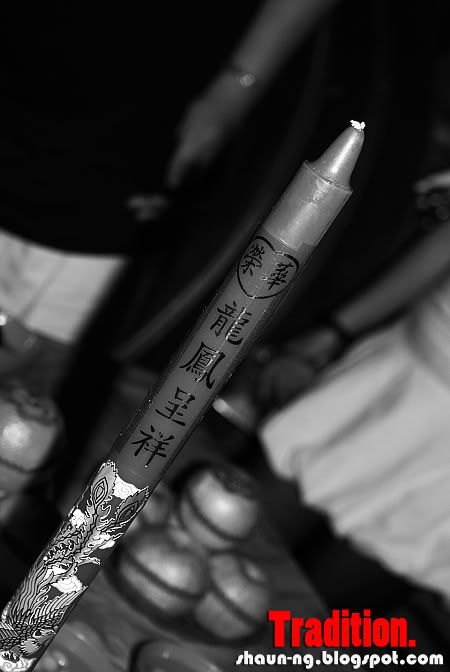 Traditions.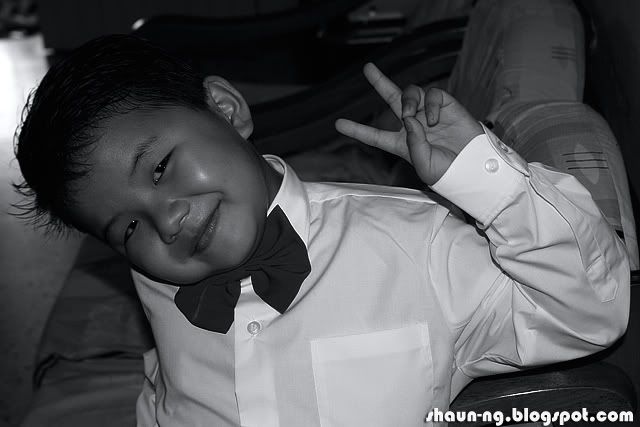 Little cousin.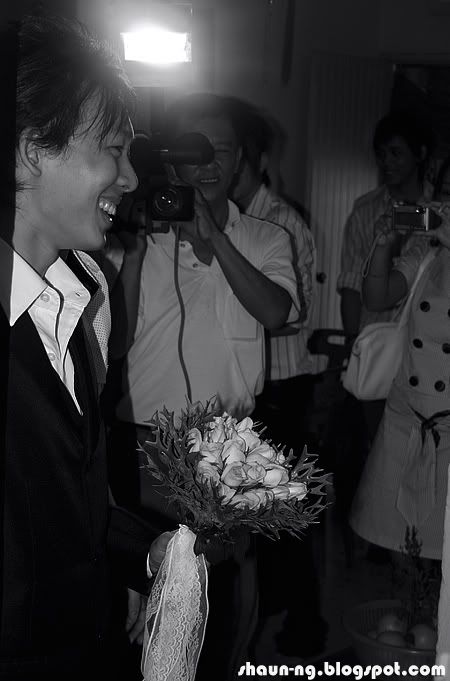 The bridegroom.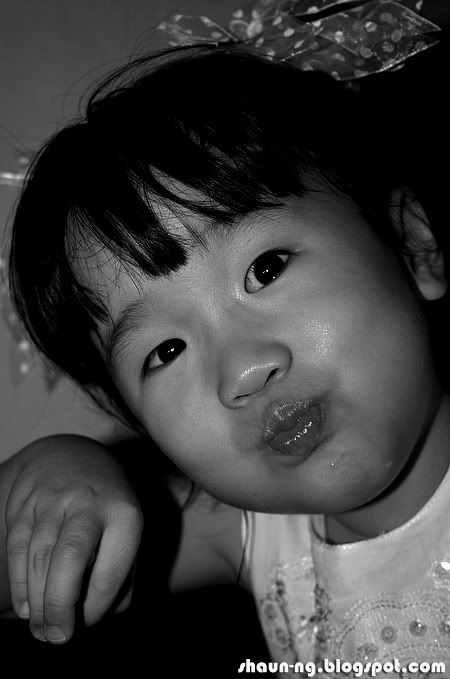 Another cute litte cousin. She so darn cute ey?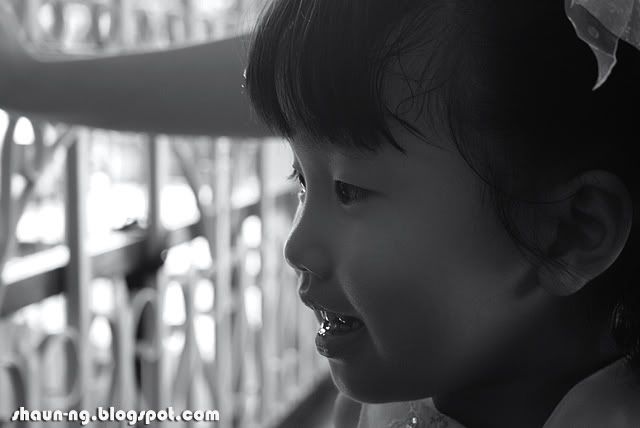 So cute that i couldn't resist and took another photo.

I guess you've had enough of the monochromatic series. Here comes the coloured ones..



Another picture of mah cussie.



The best man were asked to kiss the door before they can enter the bride's room. xD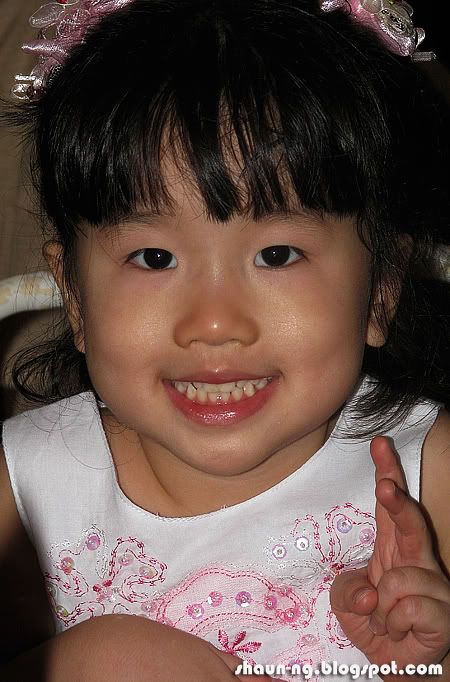 Told you, i just couldn't resist it.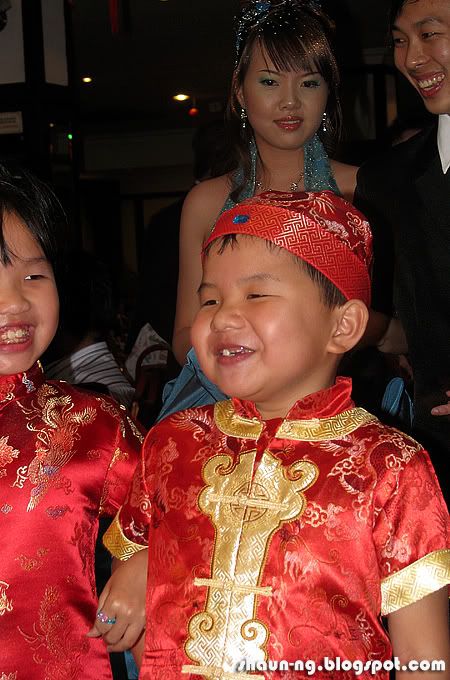 The royal escort.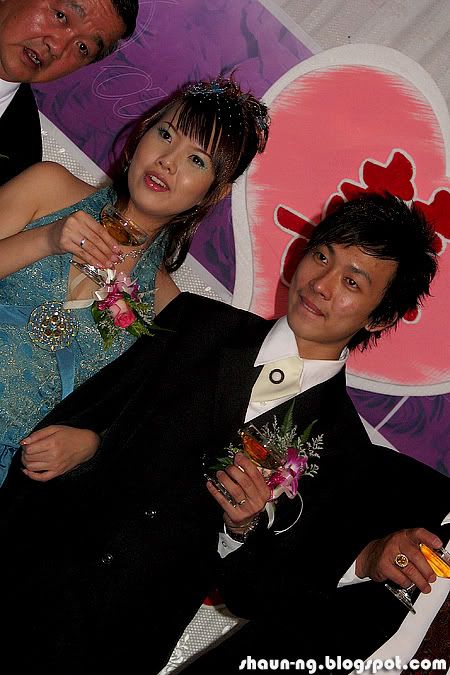 The every-wedding-dinner-must-have yumseng session.



My cousin Leena on the left and nephew, Darren on the right.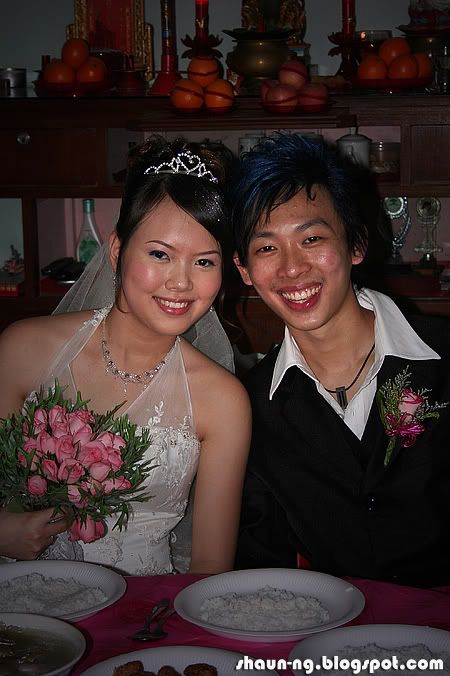 The beautiful potrait of the sweet couple taken during lunch.

Once again, a note for my beloved cousin, congratulations on your wedding and may the relationship between you and your husband be blessed forever and ever till the end of the world! Ta.