Just reached home from Laundry, The Curve. Had dinner with my fellow buddies whom some i've lost in touch since i graduated from high school. Haha. Anyway, it's supposed to be a surprised party for Kevin to celebrate on his 19th birthday.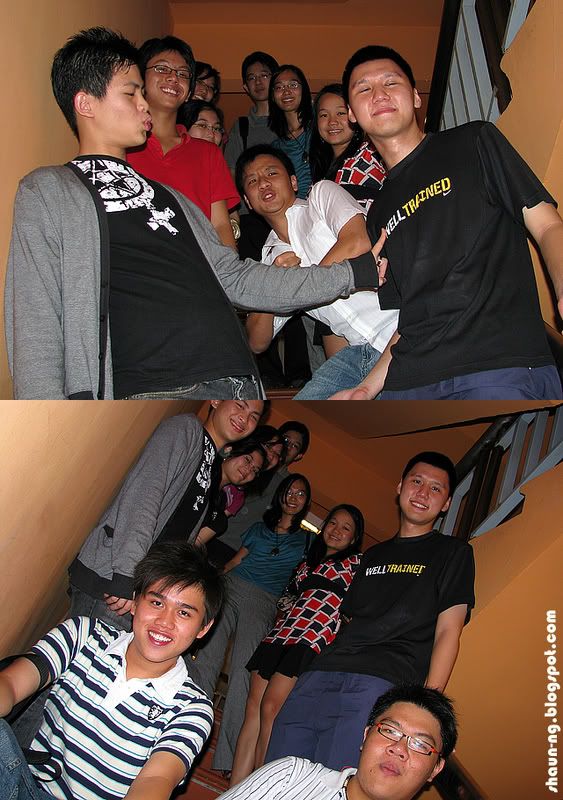 A group shot of us. Had this pic taken at the staircase, we were supposed to be camwhoring cause theres a huge mirror right in front of us. Turned out to be a group shot though cause dudes do not camwhore. Hahaha.



Happy 19th Birthday Kevin Chan! Hope you had a great one and may all your wishes come true! =]

And yeahhhh, guess what we've spotted at Cineleisure as well? The skeleton of our latest model of national car, the Proton BLM! Well, whether you trust Proton or not, i personally feel that this is quite a good car in it's range. I am serious. To me, Persona was a nono but BLM certainly do look good and it is much much more affordable compared to the previous models.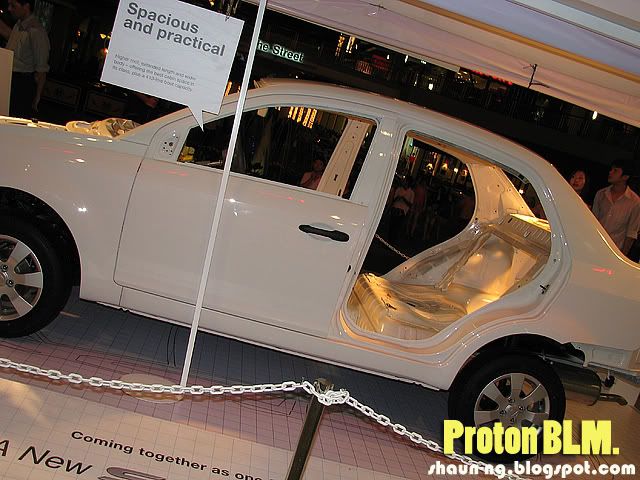 Claimed to be spacious and practical, i guess it's a good buy especially for students at only 30k++. With the 30k kind of pricing, what more can you expect?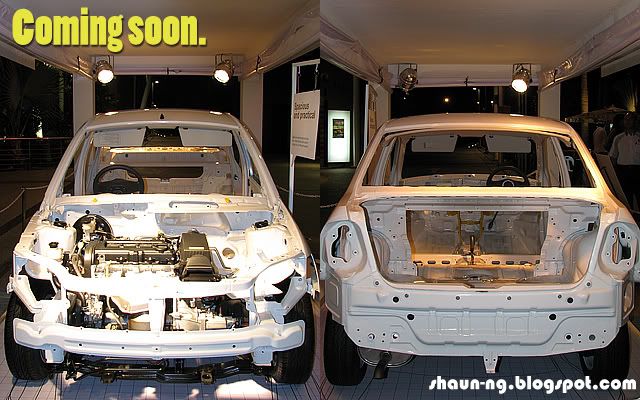 The snapshots of front and back part of the car i managed to take. Not too bad ey? The ass looks abit like the newly launched C Class, guess Proton just have to catch up with the latest trend.

Anyway, this much anticipated national car will be officially launched on the 18th of January which is today at the Dataran Merdeka! So lets cross our fingers and see how our national carmaker can make a comeback with their new Proton BLM!

Till then. nights everyone! Will be updating soon again! =]