Yeah, i know it's abit too late to update on this post but sorry guys, i've been switched into busy mode for the past few days. Just found out that i still had so many things that has to be done before my holidays end! Crap man, why do time have to pass on so quickly each time when i'm about to chill? Sigh. Anyway, here comes the continuation from the previous post. Presenting part 2! I'm sorry but i have to "chop" it into 3 parts due to the numerous amount of pictures i've taken.

So, let the camwhoring sessions begin.




Here comes, me and Shaz or more oftenly known as DJ Beyoncit from XFresh. =]




Sorry for the blur pic dude. Damned, i looked so short standing beside you. Haha!




Me and the famous Abang Pop, Jason Goh! Looked kind of weird in this pic. Maybe it's the angle. Haha.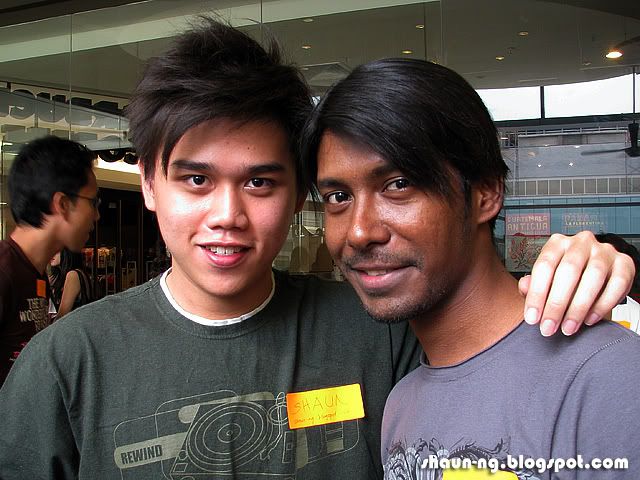 Me and Rames, the web designer. Funny guy. xD




Presenting Mr Albert once again! The only dude carrying his fisheye lens walking around camwhoring. Haha.




The bunch of cool dude/dudettes we got to know during the gathering. Admire his piercings ey? Haha.




Stephy and Jason Phoon with me.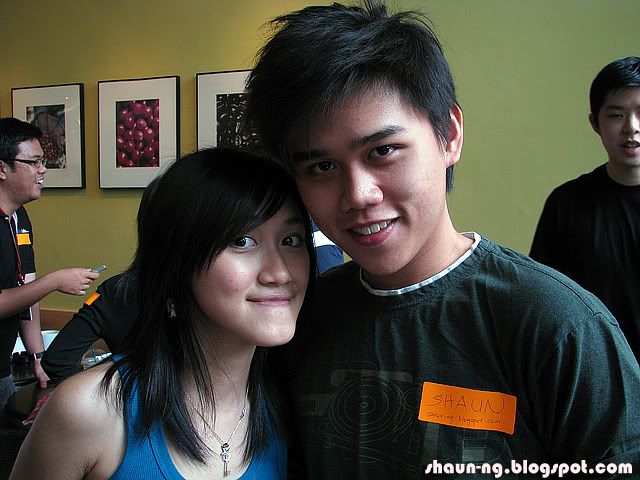 Coming up, me and Kelly. Get to know her and you know how is she different from other gals. xD
And the last picture for this post,




Get to know Eugene, DeVince, Samantha, Aaron and Hung Wei. =]

More pictures to come up soon on the final post for the AMBP Bloggers gathering. Trust me, it'll be really soon this time. Till next, have a great day guys!

AND YEAH! For those who has yet to watch the movie, Cloverfield. My advice is to get your ass to the cinema rightaway! Trust me, you will never regret it. Awesome movie, something really different from the other movies you've watched so far. So, go grab your seats at the cinema NOW!!