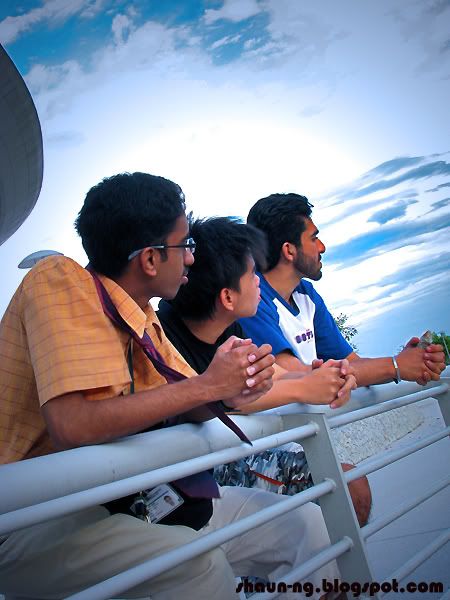 It's been a while, time flies. Ups and downs of life, that's the phrase to describe what all of us have been through for the past 365 days, and now, we are one year older with another year old of sweet and bitter memories embedded fondly, deeply inside our mind. It's been a year since i last stepped out of AIMST as a foundation graduate, and i have now gained what i want to enter the the Medical programme. We've all been through repeated waves of problems and difficulties from studies to friendship, and that has definitely made us a stronger person for being a year older. Guess that's just what life is all about, forever changing and we're learning from it.

Well, set myself aside, our beloved nation Malaysia has also gone through lots of moment throughout the year. From the fleeting to the gravity-defying, from the heart-warming to the heart wrenching. We turned 50 with great joy, pomp and ceremony on Aug 31st. On Oct, a gravity-defying moment was recorded when our first Angkasawan Dr Syeikh Muzaphar Shukor blasted off into space on board the Russian Sotuz spacecraft. These shows that proud moments have been happening in this country, which made us to stand taller in the eyes of the world, making us feel prouder to be a Bangsa Malaysia.

It's been 19 years i have been living on this world, and i have been jotting every single bits of these moments into my memories hoping to get all of them in my mind. Well, since i'm currently 19 and have started a blog on my own, my walk of life will now officially jot down the 19 achievements i have made throughout year 2007.


19 Achievements in Year 2007

1. Managed to complete my foundation programme with promising results.
2. Got accepted into the Medical Programme which is my all time dream come true.
3. Scuba dive in Redang for the first time in my life. (It was only a discovery dive.)
4. Got my first prosumer camera with the money i earned and fell deeply for photography.
5. Accomplished my blog, the walk of life by regularly updating it. (Oh, regularly?)
6. Learned the CORRECT way of ironing clothes!
7. Survived for another year with the lousy food in my campus.
8. Done my first beach jump with Kenneth at Batu Ferringgi.
9. Visited Ipoh, Perak for the first time on a work trip.
10. Dealed online for the first time of my life through Lelong.com.my.
11. Discovered almost half of the good food in Penang.
12. Stopped washing my clothes after the Dobi Shop opened in my hostel.
13. Finished 3 seasons of Grey's Anatomy in 1 week time.
14. Continuously studied till 6am in the morning for 1 whole damned week.
15. Flying over to the Borneo Island for the first time of my life, Sarawak.
16. Tried and got addicted with authentic and original Sarawak's Curry Laksa.
17. I lost weight, unintendedly.
18. Earned my first 4 figured salary starting with the number 2 with an SPM cert.
19. Plot out and trying to succeed my New Year 2008 resolution!


Heres some highlights of year 2007, let the pictures speak my words. Enjoy. =]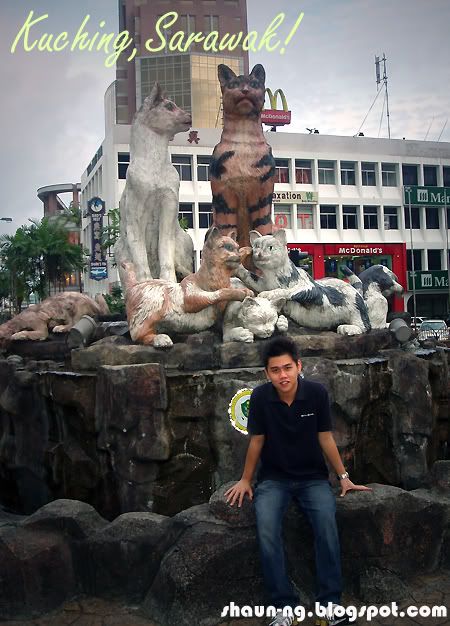 My first time stepping into the town of Kuching, Sarawak.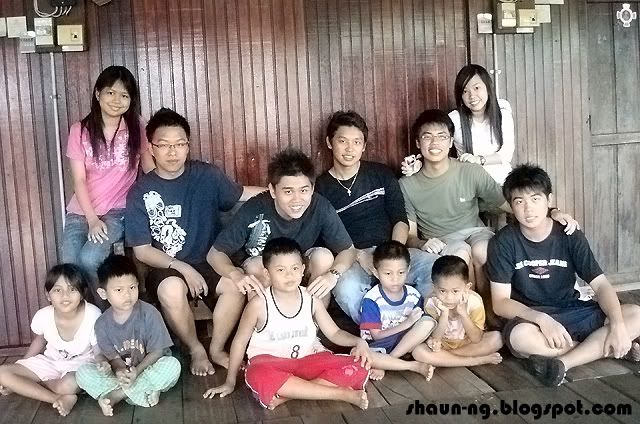 Long house, i miss you!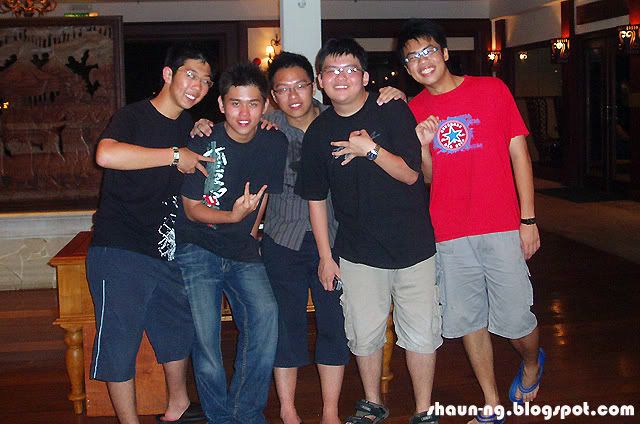 Having to spend 2 weeks with friends to discover the beauty of Sarawak.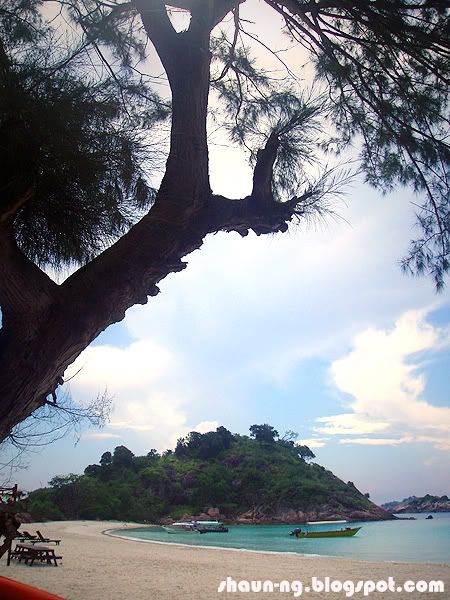 The place where i put on my own oxygen tank and scuba dive for the first time in my life, Pulau Redang.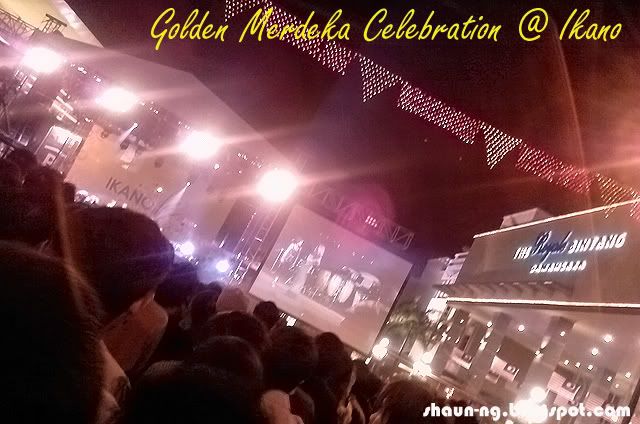 Malaysia's 50th birthday celebration at Ikano.



On a work trip to discover the little town of Ipoh.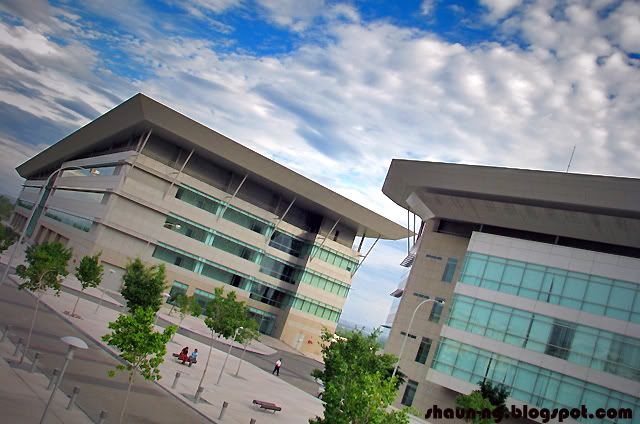 Finished my foundation studies at AIMST.



Its a beautiful campus ain't it?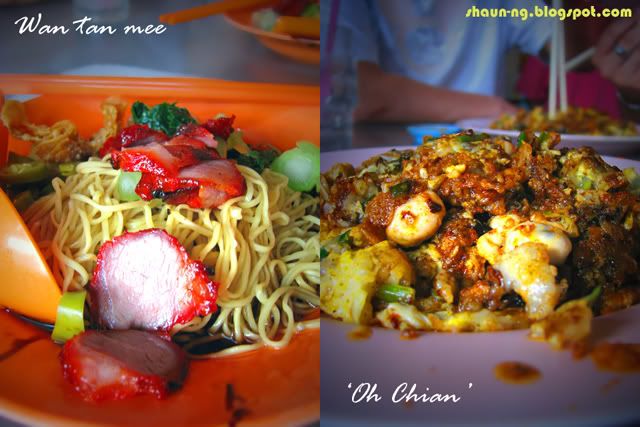 Discovering good food in Penang.



My first beach jump at Batu Feringgi.



Gone through another year of hostel life which serves terrible meals.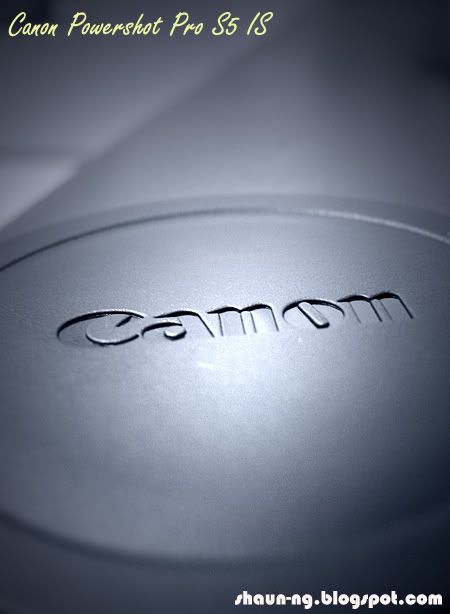 Got my first camera and starting to explore the world of photography.



Succeeded our first blood donation campaign. Syabas batch 13!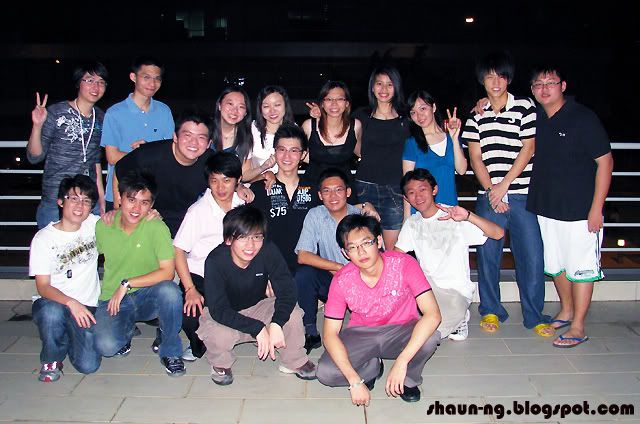 Successfully entered the 13th batch MBBS programme.


Well, probably there's more than 19 achievements i have made throughout the year, but i guess these are the major ones i can think of right now. Till then, wishing you guys a happy happy New Year 2008! This post will mark an end to year 2007 and lets all usher year 2008 together, hoping it to be a much much better one! Happy New Year, guys. =]