Just finished my World Religions paper, i'm all relaxed now. Haha. Anyway, more pics as promised this time, from my photoshooting session around the campus after the violin concert last week. Managed to get a few decent shots, though forgot to bring my tripod together with me. Most of the shots here are taken handheld. Enjoy the view of muh campus. =]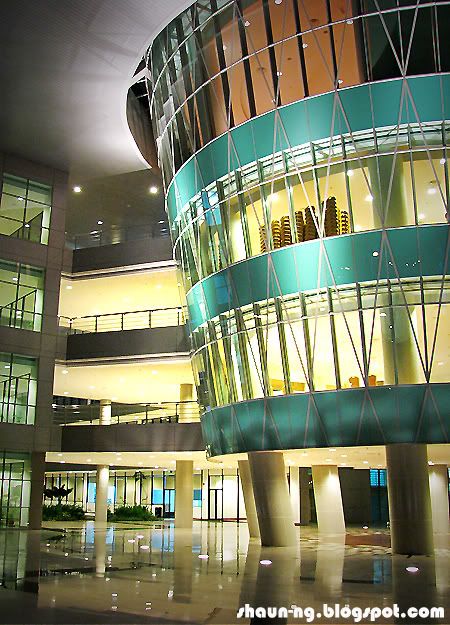 Interior.



Exterior.



Main admin building.



Water fountain in front of the main building.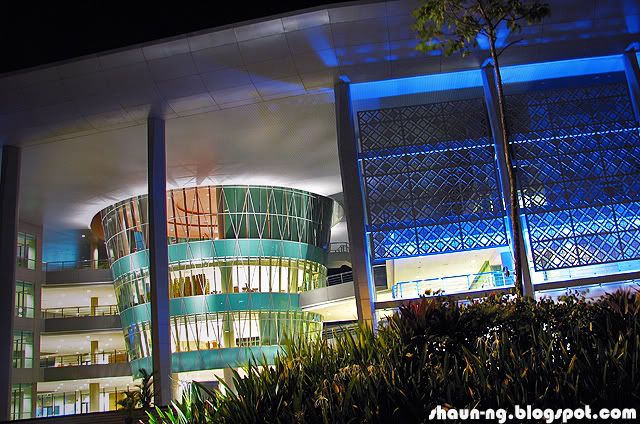 Random shot.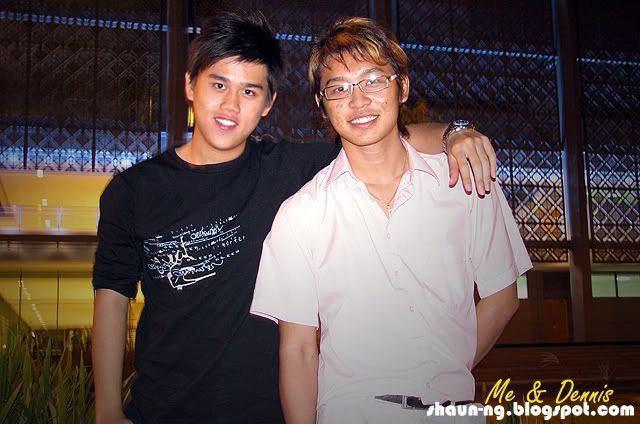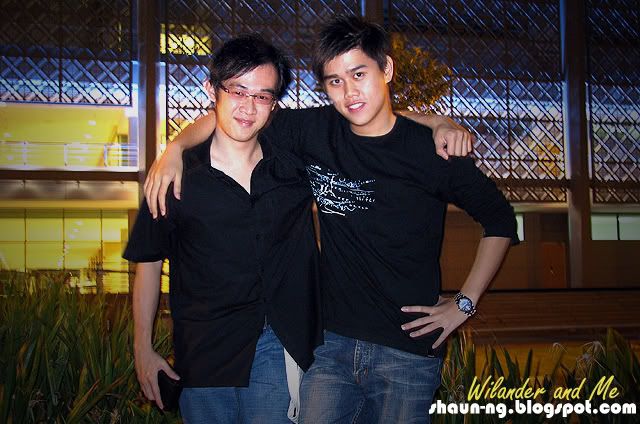 Dennis mah senior and Wilander the dental student.


That's all for now, more pics to come up soon once i've done editing em'. Study week's coming soon, and that means i'm only one week away from the finals. So as usual, gotta go study now. Have a nice day, guys. Hope you enjoyed. Ciow.