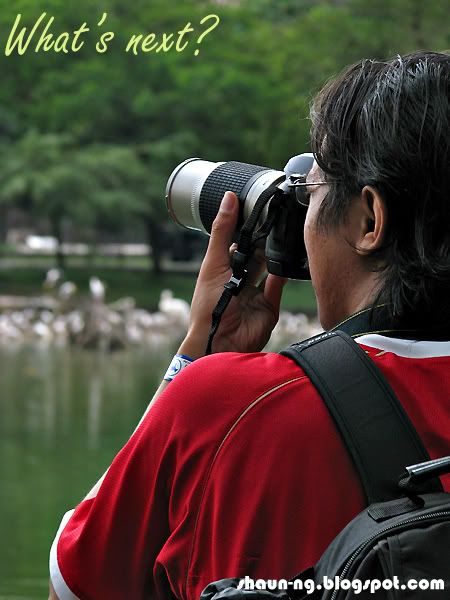 Continuation from the last post, what do you think we were shooting next?




It's the birds! Nyways, here are the pictures i've taken particularly on the birds. Enjoy.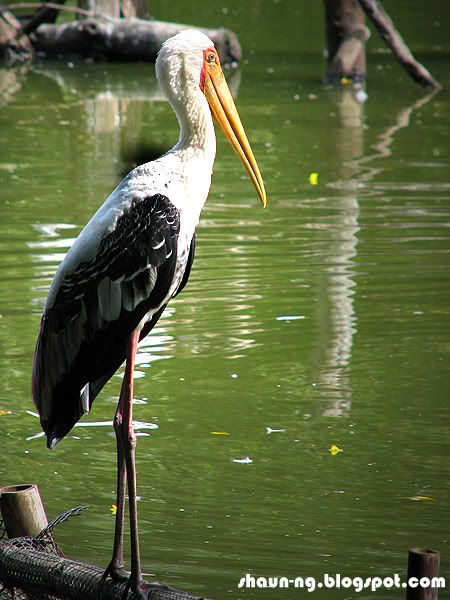 The lonely milky stork, overlooking the lake.



I believe i can fly..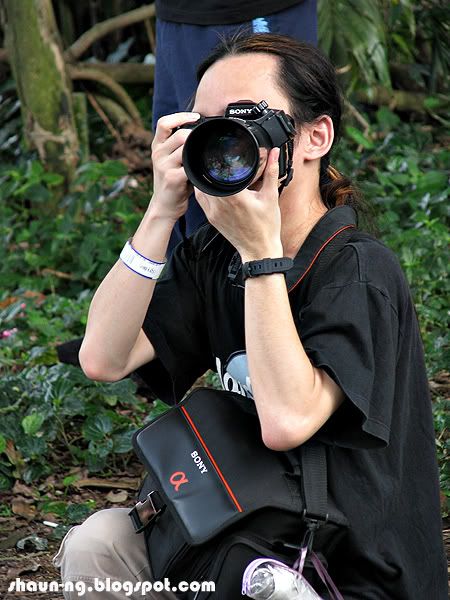 Caught Albert shooting with his Alpha.



The beautiful peacock showing off it's pretty feathers. Vincent was saying theres once he waited for few hours and still couldn't get any shot of the peacock opening up it's feather. Haha. Guess we were just plain lucky.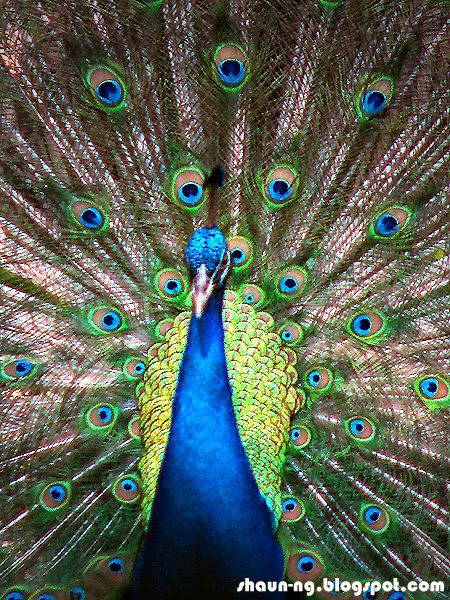 Another shot, i must say thanks to my digital zoom for this picture. Bad resolution though.



The red Macaw, everyone was saying that the macaws were the best shot they have taken throughout the whole zoo trip thingy. So, what do you think?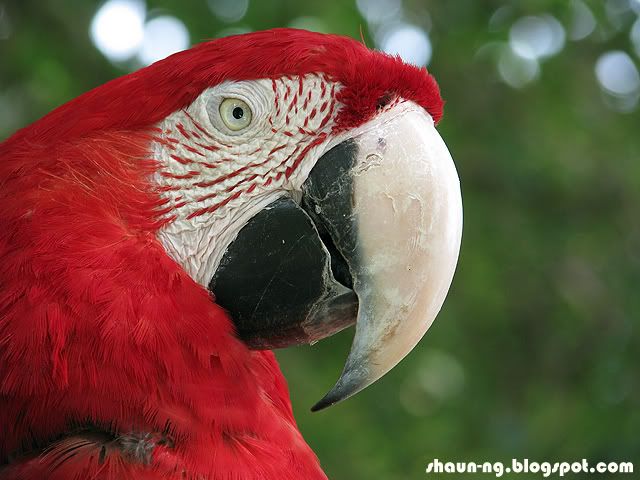 More red Macaws.



This bird were kind of pissed off when so many of us went sooo near just to get some good shots out of it. Here's one, "Whatcha lookin' at!?"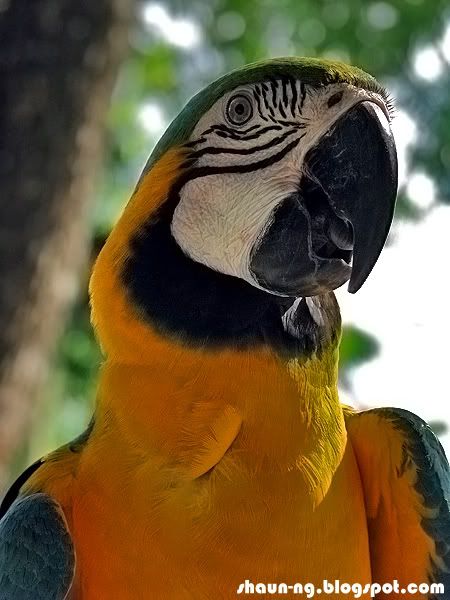 Presenting, the yellow Macaw.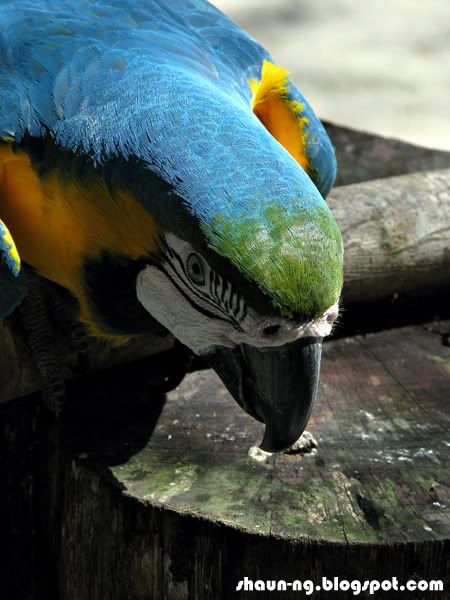 Random actions.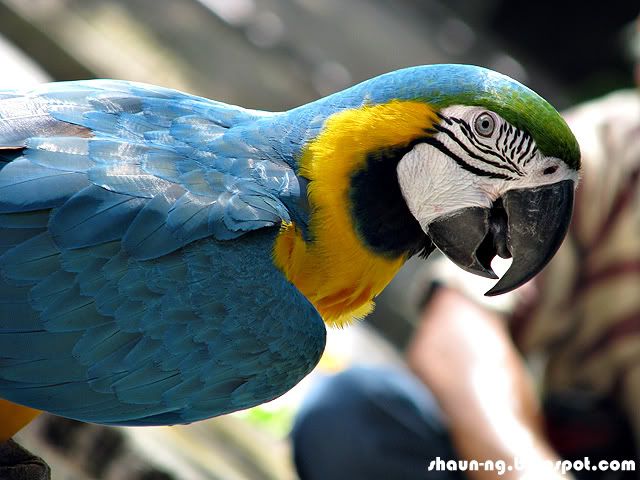 Models of the day showing off it's beautiful feathers.



Some camera talk and rest after shooting the Macaws.

More birds coming up!



Another milky stork.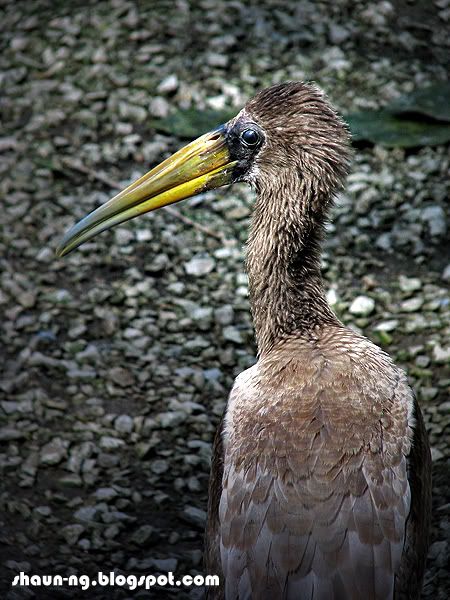 Dunno what is it called, looks nice though. Haha.



Hornbills! The symbol of Sarawak!

And here comes the best shot for the post. LOL. Not taken by me though.



Credits to Albert and his fisheye again. Man, wonder when can i get one.

So guess that's all for now, i've still got so many more pics to post up! Stay tuned with me again for the next post guys, will try to finish posting them as soon as possible. Sit tight! Ta.


P.S. Dammit! Sony A200 kit is selling for only RM1999 at Mid Valley on pre-sale prices! It's even cheaper then the A100 Feel so tempted to get one. Arghhhh! Someonee, help me!