Sorry for not being able to update my blog recently. I'm still being trapped under the hazy Mount Jerai. Anyway, just to update some of you guys, life's all good here. I've finished practically 3 seasons of Grey's Anatomy in 2 weeks time, completed most of my assignments, presentations and continuos mid-term exams. Life's still pretty occupied here as finals for LAN and university paper's drawing near. I need to study! Well, i guess it's just 3 more weeks of sufferings to go and i'm off for my holidays again. These are some of the little updates on me for the time being, will be posting more once i've finished my finals. Till then, good luck to those who're on their SPM and STPM, to the others, have a great day! Ta. =]

Some pictures that i've taken and edited out of boredom. Some tweaking with duotones. Enjoy.



Medical faculty, main admin building and library.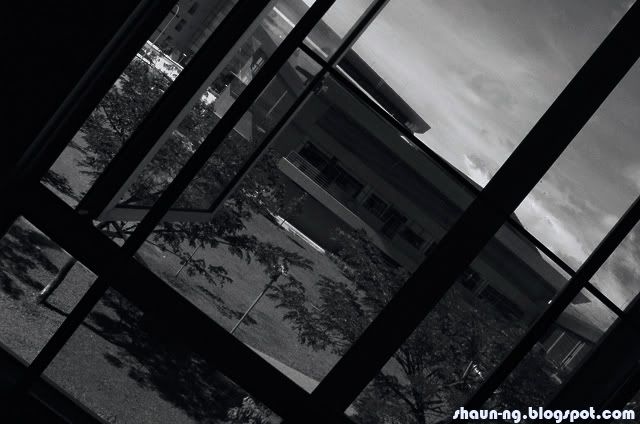 Through the windows from my room.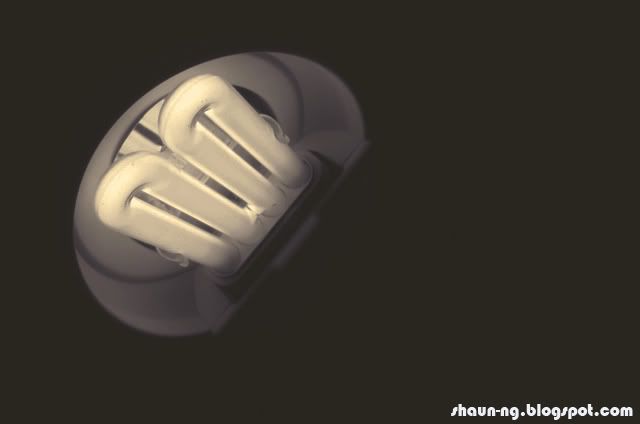 Glow in the dark.