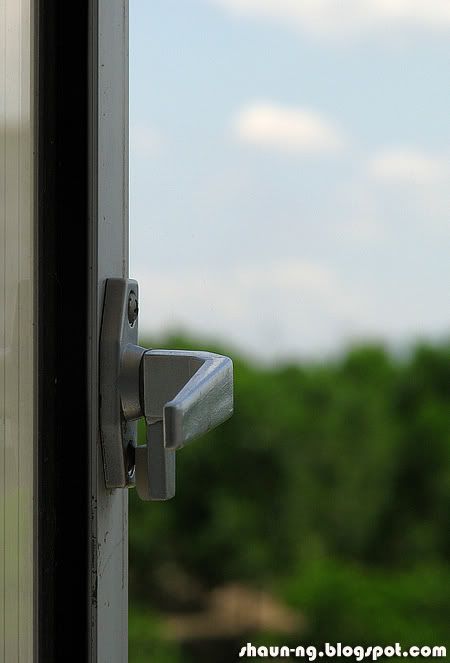 I'm backkkk, well at least for a while. =) Darn, i can't even believe the fact that i've abandoned my blog for the past 3 weeeks! Never in my history i haven't got any time to update for this long. Am soooo sorryy guys! Really. Well, i'll be temporary holding on to the Japan post and talk abit about my life over here. At least to update some of my friends back at home or those who're studying abroad.



Overlooking the scene from my room.

Lifeeee, is realllly hectic now. Have been busy with lectures, studies and some events over here. FYI i've just completed my task for being the emcees for the AIMST CNY Cultural Night not too long ago, and currently am busy-ing completing stuffs for the upcoming AIMST Vice Chancellor's Public Speaking Challenge Trophy organized by my entire batch, Batch 13. So guys, if you're from AIMST University, do drop by at our newly launched official blogsite and leave at least a word or two: http://www.aimstvccup.blogspot.com/ . Glad to have all your supports here.



The feeling of being trapped here at AIMST seriously suck. Hopefully i'll get a car here sooonnn. Sigh.

As for my studiess, one word says it all. KILLING. I'm serious about it, Biochemistry especially. The lecturers are good, it's just that there are too much to cover in such short period of time. Personally, i think metabolism is the killer for now. Well, i kind of admire Dr Ong for being able to finished his phD in Biochemistry! Tsk tsk tsk, i can't even manage one small part of it for now. Sigh.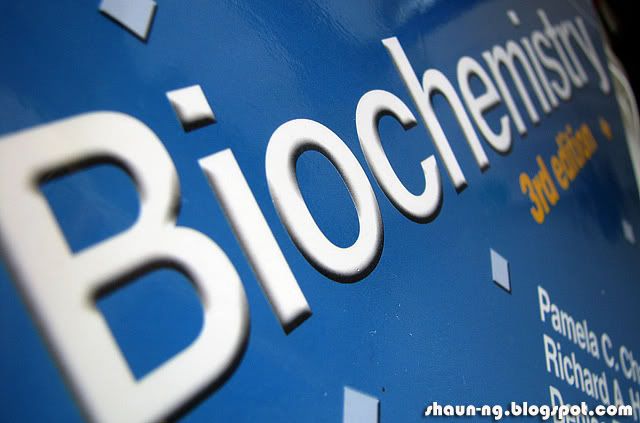 The killer.



Study study study.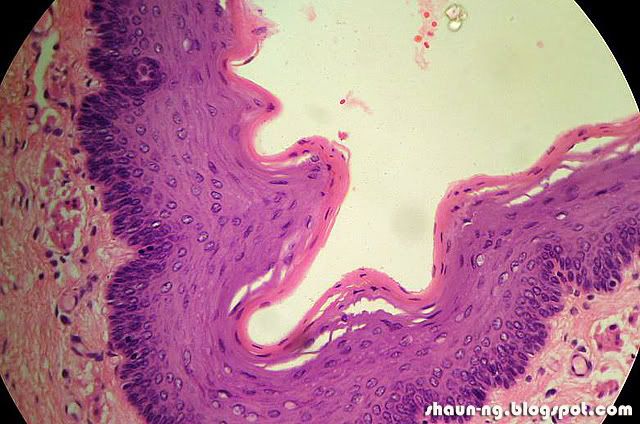 Histology is pretty interesting. A picture of the epithelial tissues. Lookin great eih?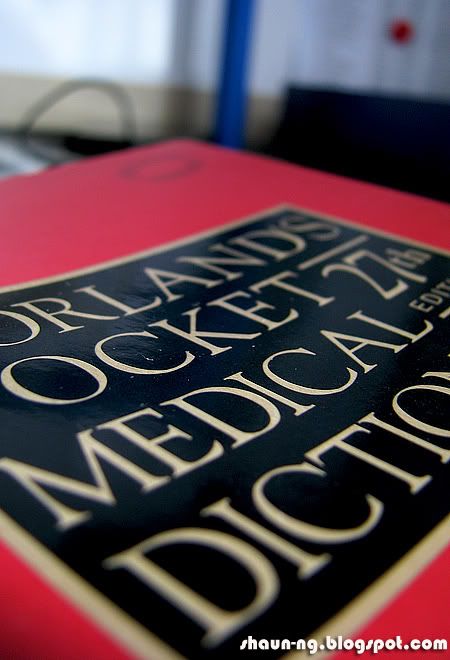 Now i know, why people say medicine kills. And oh, my 1st CA(Continuous Accessment) is coming in less than 3 weeks time. Gotta buck up on my studies again. >.< Sigh. As for my blog updates, it'll be latest by end of this week i promise. Back to Japan! Keep visiting from time to time and have fun out there yo! Good day. =)